We've done several pieces of work for the Council, to create a professionally-designed and branded suite of documents for use in their day-to-day work. This has included templates for presentations, reports and social media content.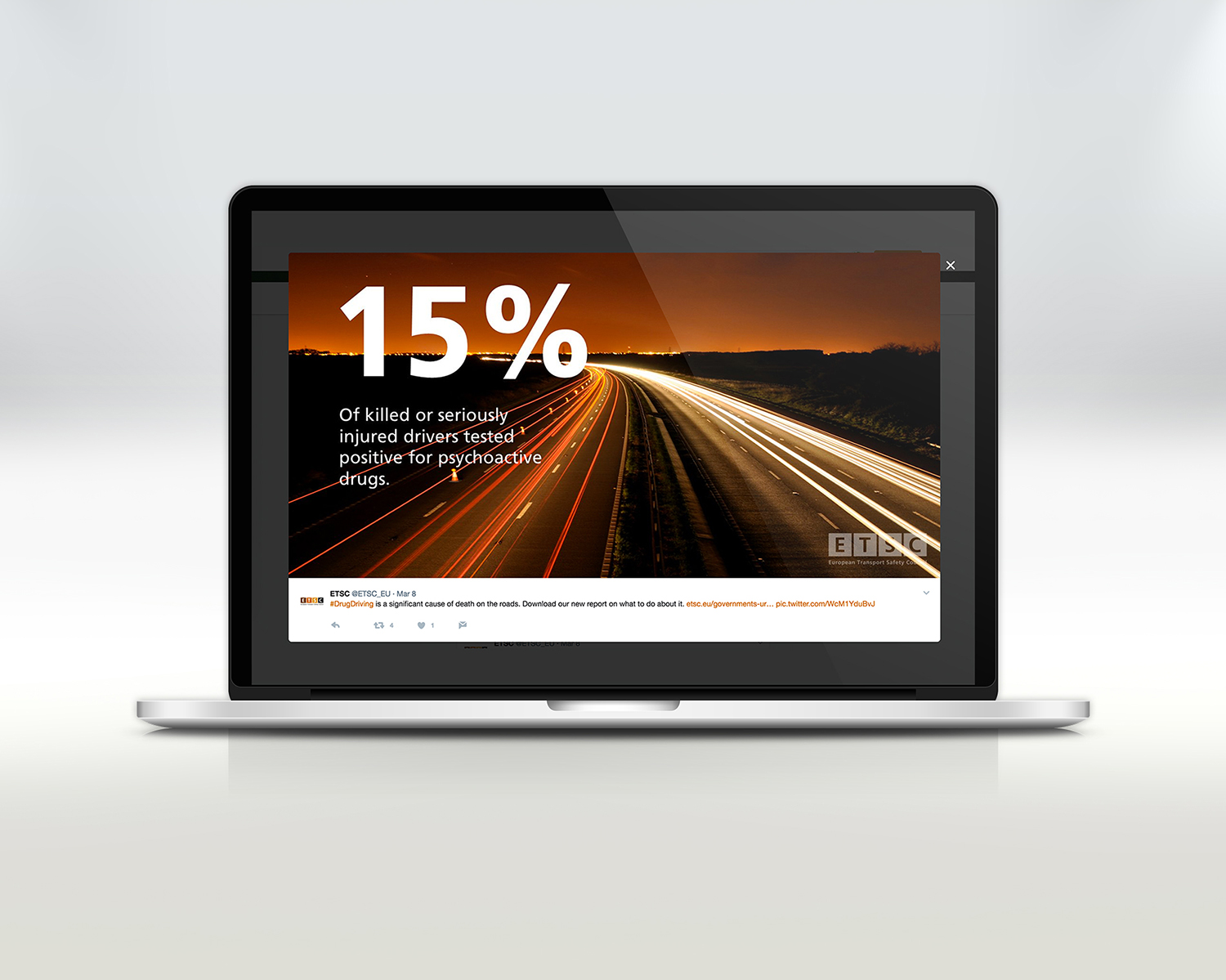 We've created infographics to communicate the potential for new technologies to reduce pollution from cars and improve road safety.
Dudley Curtis, Communications Manager, European Transport Safety Council:
"Working with Transform Creative is a pleasure. They are able to translate a brief into great work with the minimum of fuss, working responsively and within deadlines. I wouldn't hesitate to recommend their services to others."